Penny Auction Mania – What Is All The Fuss About?
Wednesday, August 8th, 2012 at 1:11 pm
Penny Auction Mania – What Is All The Fuss About?
The penny auction has taken the home business industry by storm.  People are reporting incredible incomes from these business even thought they are not "sponsoring machines."  Before you decided to jump into a penny auction business, it might be helpful to better understand the concept and how these businesses work.
Today I recorded a video that takes you step by step through the basics of this retail and home business phenomenon.   I have also included a link for those that want to incorporate this market niche into your overall business model.    The link is for Global One, the new player coming to market.
Click here to learn more about Global One
If you enjoyed this post please 'like & share' this page.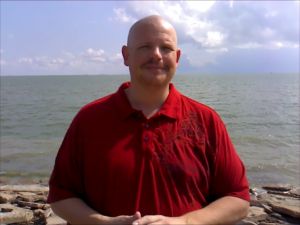 CLICK HERE to work with me personally!
Tagged with: Bidfy • Global One • penny auction • penny auction business • penny auction mlm • Quibids • Zeekler
Filed under: Global One
Like this post? Subscribe to my RSS feed and get loads more!