Last week I had the privilege of interviewing my client Dr. Ryan Muller from Muller Chiropractic and Spinal Remodeling in Wichita, KS.
Dr. Muller opened his practice in early 2014 and became my client shortly thereafter.  The focus of our marketing efforts have been directed towards social media with the majority of that focus being on Facebook.   In this webinar, Dr. Muller shares with you the different tactics he has used successfully day in and day out to grow an audience of loyal fans, who not only engage with him online, but also walk through the door of his business on a weekly basis.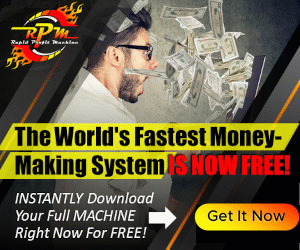 Watch the webinar now and leave your feedback in the comment section below.