Network Marketing Training Webinar – November 22, 2010
Monday, November 22nd, 2010 at 4:16 pm
In this week's network marketing training webinar I will be speaking to you on the issues of mindset in your business.  We will also be taking a look at the people you are surrounding yourself with and pre launch MLM opportunities.
As always please feel free to share this with others and I would appreciate your tweets and Facebook sharing as well.
If you enjoyed this post please 'like & share' this page.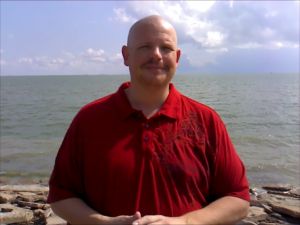 CLICK HERE to work with me personally!
Tagged with: dewtube • facebook • launch • look • mindset • mlm • network marketing training • tidal wave • training • tweets
Filed under: Webinars
Like this post? Subscribe to my RSS feed and get loads more!