Free And Low Cost Marketing Strategies – A Live Hangout
Thursday, August 30th, 2012 at 12:24 pm
Free And Low Cost Marketing Strategies – A Live Hangout
Join Tim Buist and I for a live hangout at 4PM EST today.
Tim will be sharing how he generated 15 leads for 67 cents a lead…
I will be sharing how to connect with a pool of home business sharks starving for an opportunity…
Got questions?  Post them on my fan page
To work with Tim and I in our newest project click the button below

Resources mentioned:
MyNetworkingPro
If you enjoyed this post please 'like & share' this page.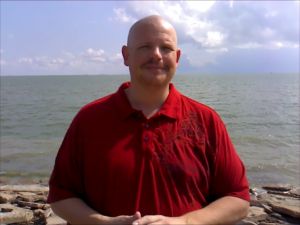 CLICK HERE to work with me personally!
Tagged with: free advertising resources • free marketing resources • free marketing strategies
Filed under: Webinars
Like this post? Subscribe to my RSS feed and get loads more!