Carl Willis Speaks At Empower Network Fight The Forces of Evil in Dallas
Friday, October 25th, 2013 at 2:23 pm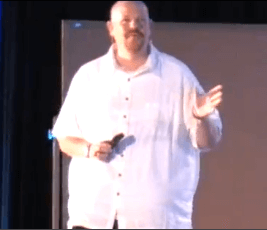 First of all let me say that we
appreciate you…
…we know that you are doing
your best to accomplish great
things and we are honored to
share in your journey.
Since this past weekend, I've
had many people ask me what
I spoke about in Dallas?
I wanted to share my talk with
you and hope you find some
inspiration in it…
Have a great weekend!
If you enjoyed this post please 'like & share' this page.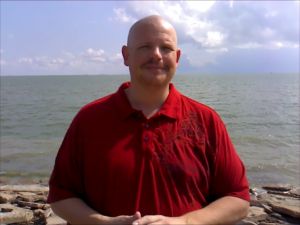 Click Here to work with me personally!
Get paid for listening to the Radio
Tagged with: Carl Willis • Carl Willis Empower • Carl Willis Empower Network
Filed under: Uncategorized
Like this post? Subscribe to my RSS feed and get loads more!