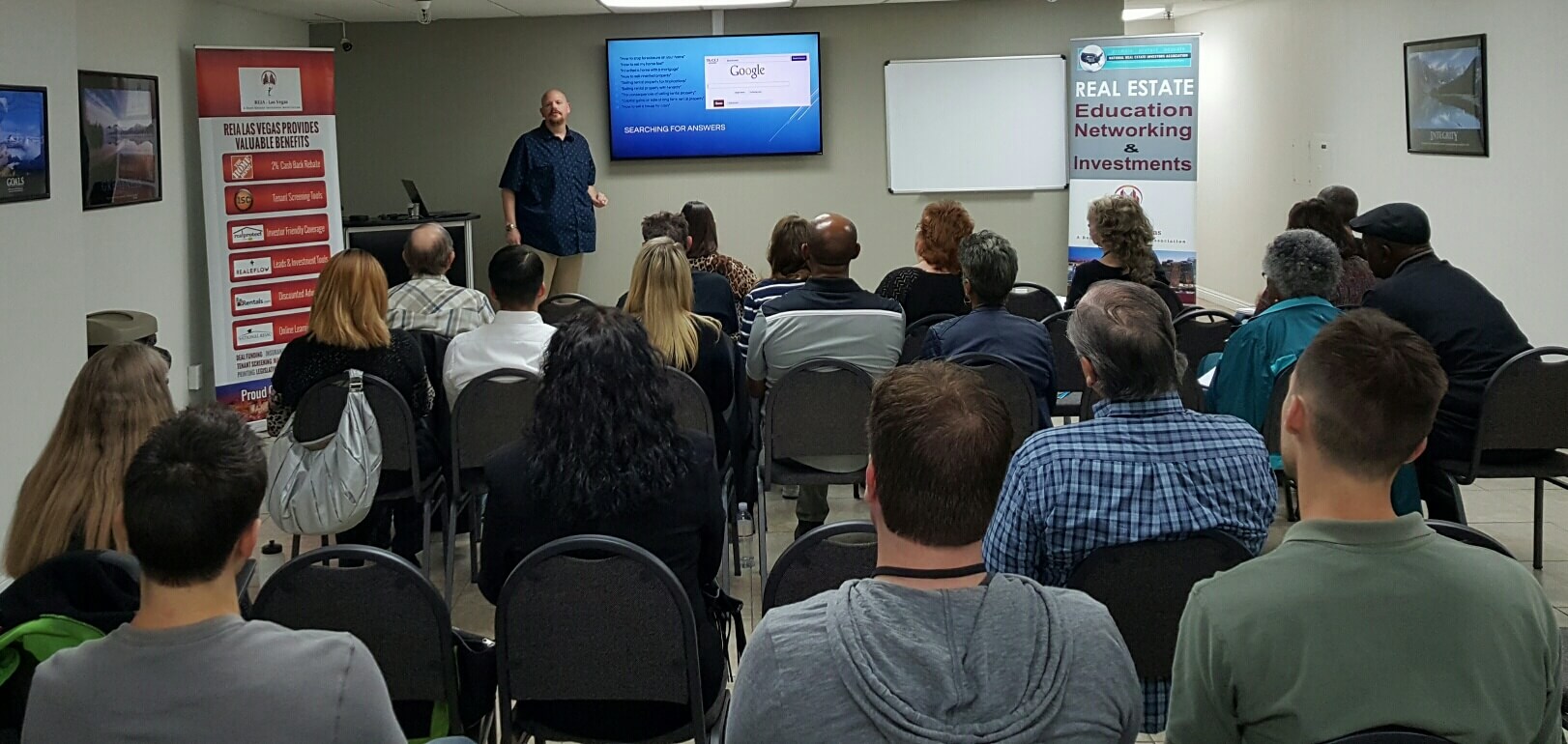 Carl Willis has been training audiences for over 20 years. His ability to make concepts simple and easy to understand, has made him a highly sought after keynote speaker in both professional and ministry settings.
What People Are Saying About Carl
The MasterMind meeting was great. Carl has a terrific way of asking the questions we don't even know we need to ask. Very informative and I learned a lot. Thanks Carl!
I wanted to thank you for speaking to the Las Vegas Real Estate Investors Association members. We had great reviews on your presentation and information you provided. They all were surprised at how much they learned from you and I was impressed with your absolute professionalism in presenting, informing, and answering questions. We look forward to having you back soon.
Upcoming Events
No events to list
Headshots
Click to download a high resolution version.
Frequently Requested Topics
Lead Generation for Real Estate Investors
Facebook Marketing for Small Business
More Topics
About Carl
Carl Willis is a serial entrepreneur who has been training and equipping leaders in multiple professional disciplines for over 20 years. He is a highly sought after speaker who speaks on a diversity of topics including social media marketing, Facebook marketing, online lead generation, leadership and personal development.
Through his company Simplicity Marketing LLC, Carl developed the processes and systems that have allowed him to build multiple online business ventures. Utilizing these skills, Carl works closely with small business owners across the country, helping them to apply the principles of attraction marketing to grow their online business presence and gain a marketplace advantage over the competition.
In recent years Carl has used his knowledge of online marketing to drive his real estate investment business. Using a highly targeted strategy, Carl has created a steady stream of property owners contacting him, desperate to sell their properties.
In addition to his business pursuits, Carl travels frequently to East Africa and India working with local church leaders and mission organizations to better serve their communities. This work is now providing tuition, food and health care for orphaned children who would otherwise live in the streets, as well as creating businesses to fund those initiatives on a local level (rhope.life).
Carl has published two books: "The Troubles of a Righteous Man" and "Lessons From the Storm." He is currently working on his 3rd book "Desolate Places."
Videos
Genesis 47 - Famine in the Land