Getting Your Network Marketing Business Out of the Harbor
Thursday, March 25th, 2010 at 7:19 pm
I recorded this video today at the bay front here in Corpus Christi to discuss the role of risk in your MLM success.
If you enjoyed this post please 'like & share' this page.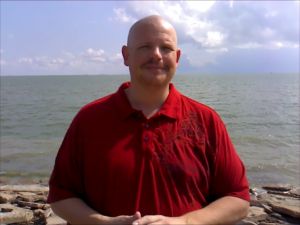 CLICK HERE to work with me personally!
Tagged with: blueprint • business • facebook • front • mlm • mlm success • network marketing business • tidal wave • today
Filed under: Network Marketing Business
Like this post? Subscribe to my RSS feed and get loads more!