Being Selective In Your MLM Recruiting
Friday, October 15th, 2010 at 10:27 am
Being Selective In Your MLM Recruiting
In this video I discuss the importance of being selective in your MLM recruiting efforts.  Choosing the right MLM distributors is vital to the long term success of your business.
If you enjoyed this post please 'like & share' this page.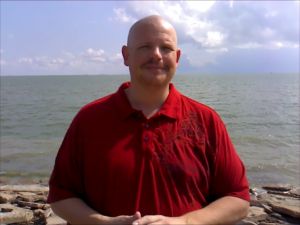 CLICK HERE to work with me personally!
Tagged with: blueprint • business • Choosing • facebook • mlm • mlm distributors • recruiting efforts • tidal wave • www youtube
Filed under: MLM Recruiting
Like this post? Subscribe to my RSS feed and get loads more!