Global One Review – Getting Started With Global One
Monday, October 1st, 2012 at 11:53 am
Global One Review – Getting Started With Global One
For the past 60 days I have been talking with my list subscribers about a new company called Global One.  Global One is a new passive income business that pays every member every 6 days or less.  The company has now gone live with its first product "Elements of Wealth."   Participants are now setting up their e-wallets and product subscriptions.  Commissions will begin accumulating on October 10th.   In this review, I give you an overview of the 3 components of the the company compensation plan:  Infinity, Spinfinity and the Global Profit Pool.    Additionally you will get an overview of the back office and how to lock in your monthly subscription.
Click the button below to get started with Global One

If you enjoyed this post please 'like & share' this page.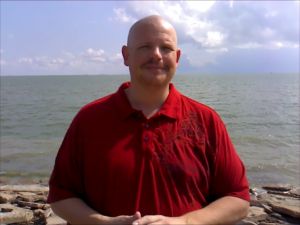 CLICK HERE to work with me personally!
Tagged with: Global One • Global One review • Global One reviews • Scotty Evans • Ultimate Power Profits
Filed under: Global One
Like this post? Subscribe to my RSS feed and get loads more!