How To Increase Your Value In The Marketplace
Tuesday, August 28th, 2012 at 12:35 pm
How To Increase Your Value In The Marketplace
The value you bring to the marketplace has a direct impact on your monetary outcomes.   The key to increasing your income, is learning how to increase your value.   The late Jim Rohn stated that "you need to spend more time working on yourself, than you do working on your business."
In this video, I walk you through the steps I take to increase the value I offer to the marketplace.
If you enjoyed this post please 'like & share' this page.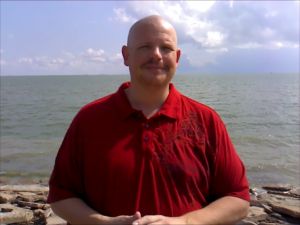 CLICK HERE to work with me personally!
Tagged with: Learning • mindset • success • value in the marketplace
Filed under: Mindset
Like this post? Subscribe to my RSS feed and get loads more!