The Value Of A Marketing Meetup Group
Tuesday, October 30th, 2012 at 5:09 pm
The Value Of A Marketing Meetup Group
Having just moved to Wichita over the summer, I knew I needed to begin forming some new relationships.   I turned to Meetup to help me in this effort and quickly came across the Marketing 101 group.   Today I attended my 3rd meeting with the group and I find that each meeting I come away with a few golden nuggets for my business.
In this quick video I give you some thoughts on how I am benefiting from my Meetup group and why you should consider joining one (or even more) in your area as well.
If you enjoyed this post please 'like & share' this page.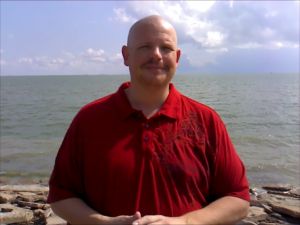 CLICK HERE to work with me personally!
Tagged with: marketing • mastermind • Meetup • meetup group • networking
Filed under: Meetup Group
Like this post? Subscribe to my RSS feed and get loads more!