Why Do So Many People Fail At Internet Marketing
Wednesday, October 10th, 2012 at 12:19 pm
Why Do So Many People Fail At Internet Marketing
I was doing some networking over at mynetworkingpro yesterday and came across a video featuring Tony Robbins, Frank Kern and John Reese.   In this video these 3 successful entrepreneurs discuss the primary factors that not only keep people from succeeding, but often times even keep them from getting started.
I hope you find this video insightful.
Ready To Join The Team?

If you enjoyed this post please 'like & share' this page.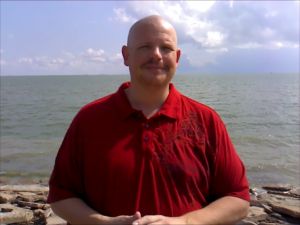 CLICK HERE to work with me personally!
Tagged with: Frank Kern • internet marketing • John Reese • mindset • Tony Robbins
Filed under: Internet Business
Like this post? Subscribe to my RSS feed and get loads more!