Solo Ad Training
Thursday, October 4th, 2012 at 12:14 pm
A Great Solo Ad Training By Mike Hobbs
Are you someone that is waiting for the perfect capture page, perfect email copy & perfect place to buy your solo ad?
The fact of the matter is so is everyone else!
The key to doing solo ads is to just take action!  Watch this video from my business partner Mike Hobbs that details some of the tips on getting over this road block!

There you have it.  I just showed you where to find your perfect capture page, email copy and place to post your solo ad.
Go make it happen then come back here and let me know you did it!
If you would like more in depth training on Solo Ads then join our team below!

If you enjoyed this post please 'like & share' this page.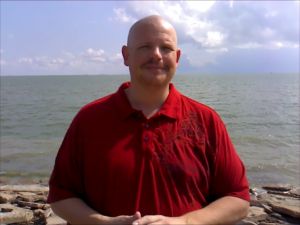 CLICK HERE to work with me personally!
Tagged with: Mike Hobbs • paid marketing • solo ad • solo ad marketing • solo ad training • Solo Ads
Filed under: Internet Business
Like this post? Subscribe to my RSS feed and get loads more!