How To Let Other People Pay For Your Advertising
Monday, August 27th, 2012 at 1:42 pm
How To Let Other People Pay For Your Advertising
It is no secret that paid advertising is the most effective way to quickly build and scale out your business.  Unfortunately, many of the people who enter our industry are entering from a place of limited cash flow.   So for most the only solution is free advertising methods.
Now don't get me wrong, free methods can be extremely effective.  In fact, the majority of my business has been built on the back of free methods like blogging, article writing and video, but there came a point where I needed to transition to paid strategies to take my business to the next level.
Since that time I have discovered a very simple strategy to fund your advertising budget using other people's money.   In this video I describe the process.
In this video I mentioned 3 different resources that I use to accomplish this task.   Each of the links below will take you to a capture page.  Once you enter your email you will be taken to an overview video and given a chance to implement that particular tool into your business.
If you enjoyed this post please 'like & share' this page.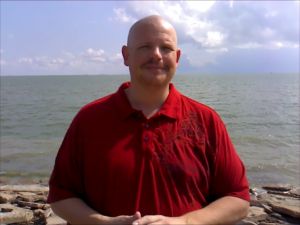 CLICK HERE to work with me personally!
Tagged with: funding your advertising budget • marketing • paid advertising
Filed under: Internet Business
Like this post? Subscribe to my RSS feed and get loads more!