Becoming Irresistible to Your Social Network
Monday, September 10th, 2012 at 9:58 am
Becoming Irresistible to Your Social Network
Over the weekend, I was asked to be the trainer on the weekly call for MyNetworkingPro.   I was asked to lead this call, because the leader of this home business social network had taken notice of the type of content I was putting forth in the community.   I used this opportunity to teach on the power of posturing and positioning (the very things that had gotten me noticed).
Here is the recording of that presentation.  I hope that you will take these insights and apply them to your business.
The MyNetworkingPro community is made up of home based business owners who are interacting with one another on a daily basis.  This is a great place for you to get additional exposure for your business.
Click here to set up your free MyNetworkingPro profile.
If you enjoyed this post please 'like & share' this page.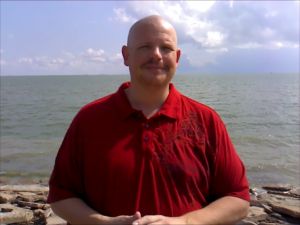 CLICK HERE to work with me personally!
Tagged with: mynetworkingpro • Social Network • Social Network Marketing • social networking • social networks
Filed under: Internet Business
Like this post? Subscribe to my RSS feed and get loads more!