How To Get Viral Exposure On Your Facebook Fan Page Posts
Saturday, September 15th, 2012 at 11:53 am
How To Get Viral Exposure On Your Facebook Fan Page Posts
As I've discussed previously, a Facebook Fan Page is a great place to gain viral exposure for your content.  Now Facebook has added a new component that will turbocharge this exposure even further.   This video walks you through how to take advantage of this new component of Fan Page marketing.
If you enjoyed this post please 'like & share' this page.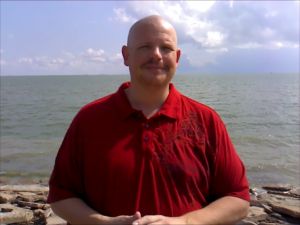 CLICK HERE to work with me personally!
Tagged with: Facebook advertising • Facebook fan page • Facebook marketing
Filed under: Facebook Marketing
Like this post? Subscribe to my RSS feed and get loads more!