Do You Stand Out From Your Competition?
Friday, September 28th, 2012 at 4:43 pm
Do You Stand Out From Your Competition?
I recently finished reading the book Purple Cow by Seth Godin.   In the book Seth discusses the necessity of a business finding  ways to be distinctive in the marketplace.   This is especially critical in the world of online marketing where thousands of affiliates are marketing the same products, services and MLM opportunities.
In this video I take you through one of my Facebook marketing strategies that allows me to be the "purple cow" that stands out from the rest of the crowd.
Click here to pick up a copy of Purple Cow by Seth Godin
If you enjoyed this post please 'like & share' this page.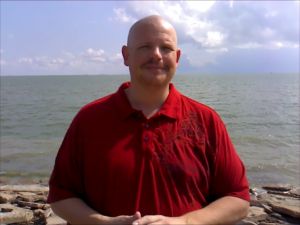 CLICK HERE to work with me personally!
Tagged with: business • Facebook marketing • internet marketing • marketing • purple cow • Purple Cow Seth Godin • Seth Godin
Filed under: Facebook Marketing
Like this post? Subscribe to my RSS feed and get loads more!