Hotlanta, GA – Here I Come!!!
Thursday, June 7th, 2012 at 6:13 pm
If you enjoyed this post please 'like & share' this page.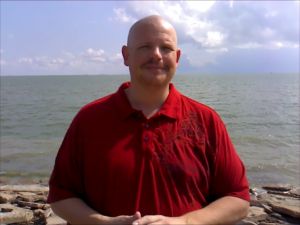 CLICK HERE to work with me personally!
Tagged with: Hotlanta • youtube
Filed under: Empower Network
Like this post? Subscribe to my RSS feed and get loads more!