Max Blog Press Subscribers Magnet – This Simple Plugin Increased My Lead Generation By 32%
Monday, September 24th, 2012 at 4:00 am
Max Blog Press Subscriber's Magnet – This Simple Plugin Increased My Lead Generation By 32%
My blog has been my primary lead generation tool for the last few years.  Recently I was introduced to a new WordPress plugin from Subscribers Magnet by Max Blog Press.   The plugin boasts that it can increase the optin rates through a multi-faceted optin strategy.   In the first few days of testing I found that this new plugin was gathering 32% more subscribers from my blog than I had been getting previously.
Take a few minutes to watch this video for an overview of the plugin and my early statistics.
Click here to purchase your copy of Subscribers Magnet
If you enjoyed this post please 'like & share' this page.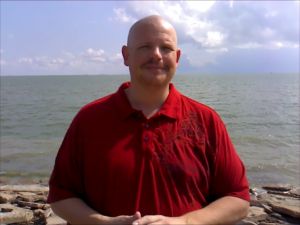 CLICK HERE to work with me personally!
Tagged with: Blog marketing • lead generation • Max Blog Press • Subscribers Magnet • Subscribers Magnet review
Filed under: Blog Marketing
Like this post? Subscribe to my RSS feed and get loads more!